Singapore Professional Emcee Services
Looking for Emcee Services for your event?
All our emcees are experienced individuals who host events full time, professionally. Many are graduates from Singapore's One and Only Emcee Academy by Celebrity Trainer , The Flying Dutchman. We have bilingual emcees and different talents to fit your event needs.
Send us an email to support@jellybeanparty.sg to tell us more about your hosting / emcee needs today!
When sending us an enquiry, please include the following information that will better help us match the right talent for your event:
– Type of Event (Wedding, Corporate Dinner & Dance, Family Day, RC)
– Number of Pax
– Demographic of Guests (Adults Only, Children & Adults)
– Venue
– Duration & Event Program Timeline
VIRTUAL EVENT HOST / EMCEE
$250/hr
(Usual Price: $350/hr)
Caters for Virtual Events
1 x Professional Emcee
60 minutes engagement with option to extend
Able to Cater to Award Ceremonies, Lucky Draws & a Variety of Activities
COVID19 PHRASE 2 REOPENING PACKAGE
---
1. Hosting @ Home / Own Venue
Promotional Price Stated is for Virtual Emcee Hosting within our Talent's own home studio.
Engagement will be for a single host / emcee excluding any DJ needs or requirements.
2. Hosting @ Your Studio Location

Additional +$150 will be charged for an on site hosting at your venue on top of hourly charges.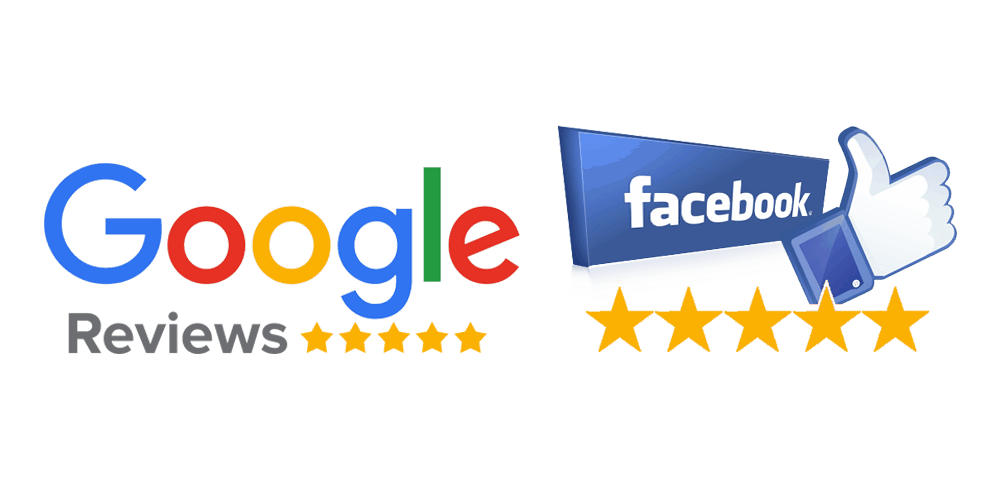 Do you really need a host or emcee services?
Emcee services can certainly make your event a lot more enjoyable and coherent for both you and your guests. Most private birthday celebrations will not require emcee services.
We cater our emcee services mainly for:
Wedding Engagements
Company Dinner and Dance
Road Shows
Family Day Events
RC / CC Events
& more!
Regardless of what kind of event you are having, it's important to send us more information on your needs to better advice on your request.
– Recommended event duration: Approximately 3 – 4 hr
– Price: Starts from $650 / 3 – 4hrs period (for road show engagements), Customized Event Requests starts from $1200 onwards.
Our rates are dependent on the type and scale of your event.
Send us an email with more information about your celebration, venue and the audiences that you are catering for. We want to make sure that we match the best talent for the occasion. Find out more about our emcee services today! Contact us at support@Jellybeanparty.sg
---
Do you really need a host or emcee services?

Emcee services can certainly make your event a lot more enjoyable and coherent for both you and your guests. Most private birthday celebrations will not require emcee services.

We cater our emcee services mainly for:

Wedding Engagements
Company Dinner and Dance
Road Shows
Family Day Events
RC / CC Events
& more!

Regardless of what kind of event you are having, it's important to send us more information on your needs to better advice on your request.

– Recommended event duration: Approximately 3 – 4 hr
– Price: Starts from $650 / 3 – 4hrs period (for road show engagements), Customized Event Requests starts from $1200 onwards.

Our rates are dependent on the type and scale of your event.

Send us an email with more information about your celebration, venue and the audiences that you are catering for. We want to make sure that we match the best talent for the occasion. Find out more about our emcee services today! Contact us at support@Jellybeanparty.sg

---
Additional Services you may like: