The Ultimate Guide to Kids Birthday Party Packages in Singapore: How to Plan the Perfect Celebration
What Makes Kids Birthday Party Packages in Singapore so Special?
When it comes to planning a memorable birthday party for your child, Singapore offers a wide range of options that are guaranteed to make the celebration extra special. Kids birthday party packages in Singapore have gained popularity for their unique and exciting features that cater to every child's interests and preferences.
From thrilling adventure parks and indoor play areas to interactive workshops and character appearances, there is something for every child's taste to captivate young imaginations. We work and train with Professional talents to provide signature live entertainment that is a highlight at every celebration.
Choosing the Right Kids Birthday Party Package for Your Child's Age and Interests
Planning a birthday party for your child can be an exciting and sometimes overwhelming task. One of the key factors to consider when choosing the right party package is your child's age and interests. After all, you want to ensure that the celebration is not only enjoyable but also age-appropriate.
Younger children may enjoy ball pits, face painting, or even a visit from their favorite costumed character. Older kids might prefer more active pursuits like nerf guns, more interactive live entertainment such as games, magic shows or even a hands on workshop.
Select a Kids Party Package below based on your Event needs!
(Want to find out more about Individual kids party services? Simply Click Here for Ala-Carte Options!)
PHASE 3 APPROVED KIDS PARTY PACKAGES
SAFE DISTANCING PRIVATE PARTY PACKAGES / VIRTUAL PARTY OPTIONS
All our packages listed below have been modified to cater for small group gatherings and some even as virtual programs. Please feel free to contact us for more information on any preferred options.
RECOMMENDED FOR (0 - 4 YEAR OLDS)
RECOMMENDED FOR (5 - 9 YEAR OLDS)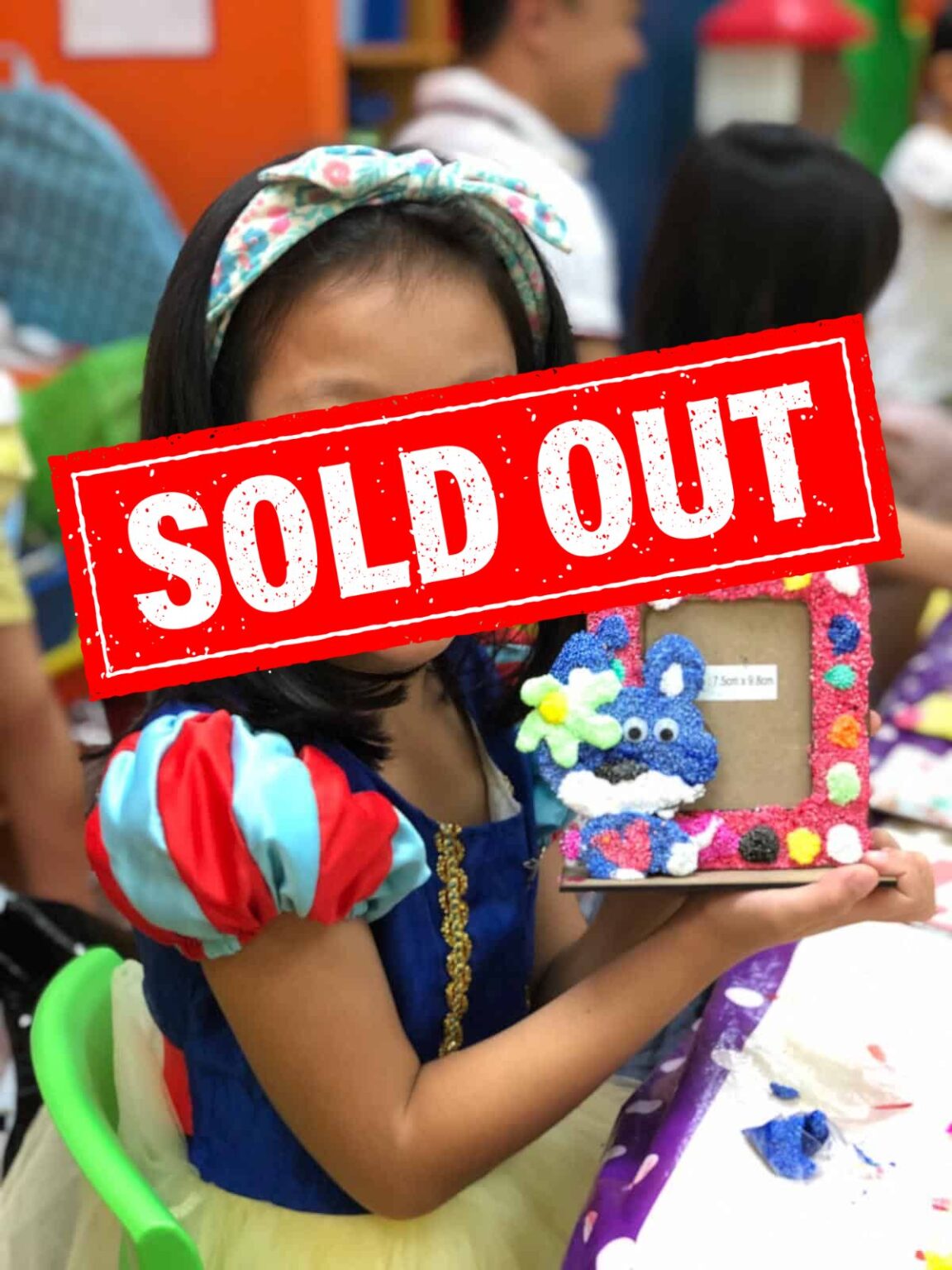 ARTS & CRAFT PACKAGES
Hands On Activities
Great Party Souvenir
Ideal for Girls
Recommended for ages 5 and up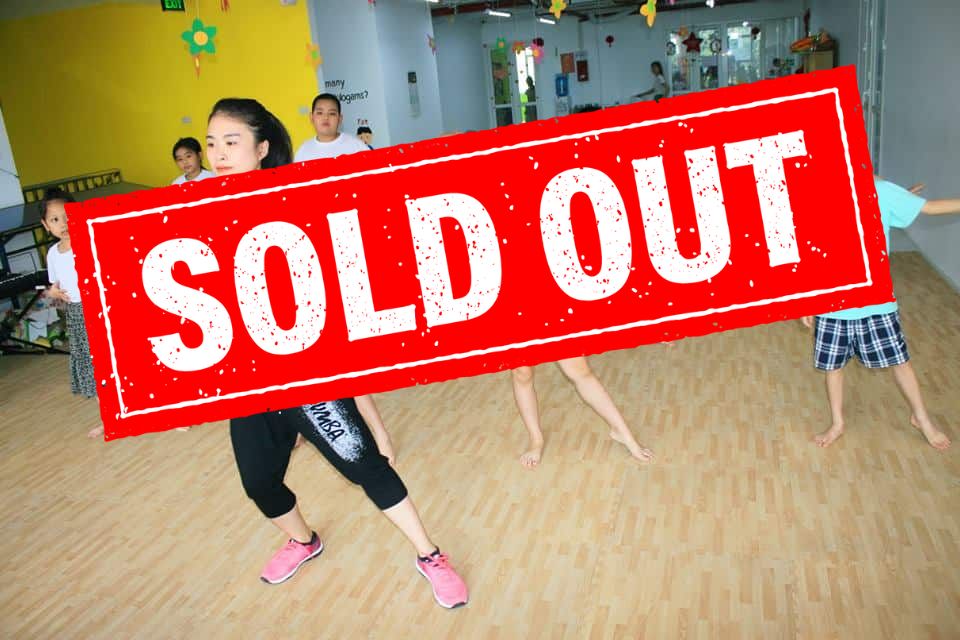 KPOPX FITNESS PACKAGES
Suitable for Energetic Bunch
Suitable for both Boys & Girls
Recommended for older kids (Aged 8 and up)
RECOMMENDED FOR CORPORATE
We strive to keep your little ones occupied and provide a peace of mind for parents & clients, knowing that experienced professionals are handling everything. While we offer mainly entertainment options, we also provide fuss free decorations and so parents can sit back and enjoy the celebration.
We also offer professional photography / videography services, among a variety of add ons such as bouncy castles or ball pits to createan unforgettable session for the special day.
Kids birthday party packages in Singapore offer a unique blend of excitement, creativity, and convenience. While we are certainly not a one stop shop for all your requirements, we are the best at the services we offer. Whether you're looking for a fuss-free option to keep children occupied, or looking for them to have an experience that would last a lifetime, these packages ensure that their birthday celebration will be one to remember!
By taking into account your child's age and interests, you can choose a birthday party package that will create lasting memories for them and their friends.