SINGAPORE #1 MAGIC WORKSHOP
Whether it's for kids, teens or adults, our professional magicians have done them all. Even more than watching magic, everyone will love learning how to perform magic at Jellybean Party's Magic Workshops! Find out more, or book us directly at www.jellybeanparty.sg/booking today!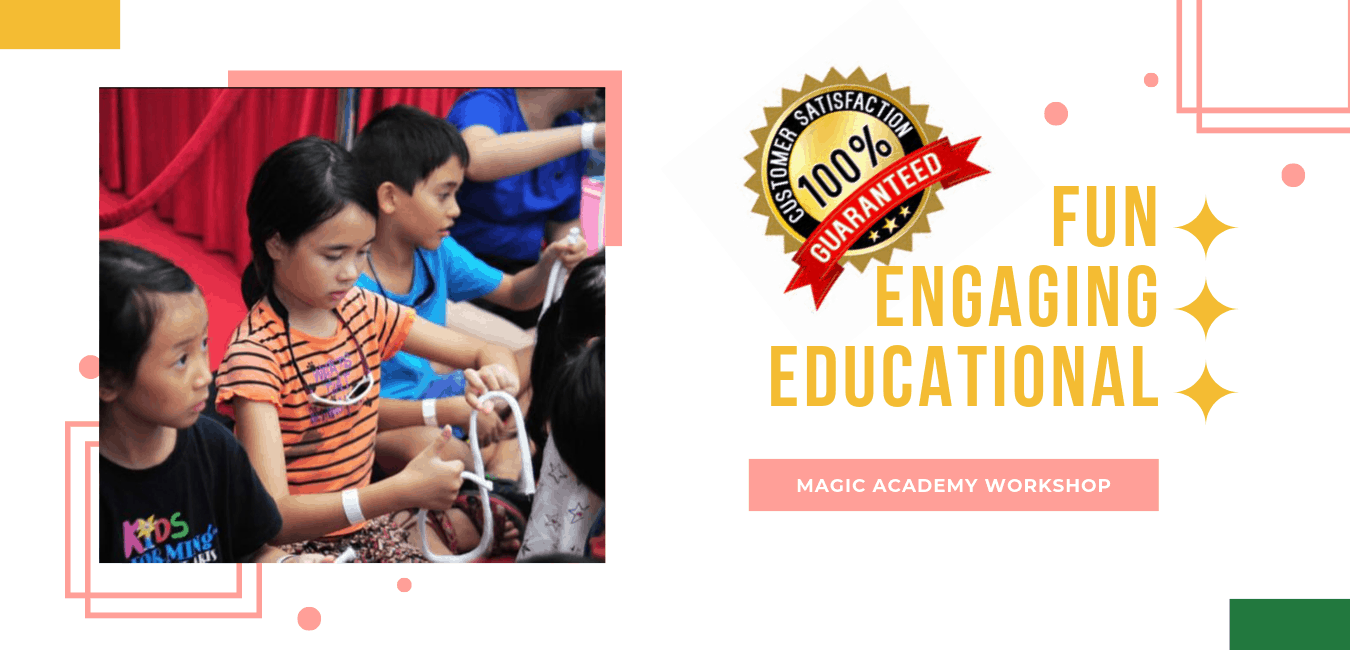 Professional & Energetic Kids Party Host You can Trust! – Click to see our reviews
Providing Quality Children Entertainment Island-Wide!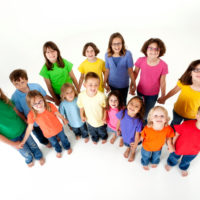 Suitable for Older Kids
We know how difficult it is to find entertainment for older children! For our magic workshop academy, the older your kid are, the better it'll be! Ideally kids should be aged 7 and up. We also have different program for teens and adults / corporate training.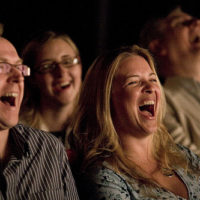 Entertaining for Adults to Watch!
Watching kids learn is an especially rewarding sight! Not forgetting that adults would also get to learn the tricks while watching too!
Suitable for girls and boys
If you are inviting girls and boys, you can rest assured that Magic is a universal language that will be suitable and loved by both. If you are looking for a girl or boy focused party, it works too!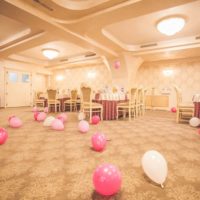 At your home or a venue of choice
You can choose where and when you'd like your child's party celebration. We bring the workshop right where you want it! If you need a few ideas on venues –
Click here for recommendations
Reliable, Affordable & Simply the Best Hands On Good Fun!
Getting the kids to learn while having fun couldn't be any easier. There comes a time when watching magic is not enough. When the audience wants to perform the magic – to actually become magicians.
While we don't claim to be able to turn people into wizards overnight – we do provide a fun and interesting introduction to the art of performing magic through our workshop. We offer various Magic Workshop Courses, specially designed that caters for both children, teens and adults; for schools and corporate team building sessions.
Typically a 30 minutes Show-&-Tell Magic Workshop for Children under 15, and a 1-hour session for teens / adults, our very own team of magicians have coached at educational insitutions over the past 10 years.
As well as knowing your children are enjoying a fun and eduational magic workshop session, you can enjoy watching our host take care of your little guests! Book our Magic Workshops today!
MAGIC WORKSHOP ACADEMY
$600
(Caters for up to 15 pax)
1 x Professional Magician Coach
All Props & Materials Provided for
Duration: 30 minutes Show & Tell Style Magic Workshop
Additional Pax at $40
BONUS: FREE Souvenior Magic Booklet (w/ Video Learning Link) for All Kids
BONUS
PARTY ADD ON
(CHOOSE ANY 1 FOR AN ADDITIONAL $100)
**only available with any purchase of
Economy, Standard, Premium or Deluxe Package
Customize Package
" The Party Only For You "
None of the packages suit your needs? Want something different?
Please feel free to contact us for a free personal consultation, and we will be very happy to discuss your requirements and customize a package to suit your needs. After all, we want to see your party being special and a huge success!
(You may book us for individual services as well.)
Please click the following button to find out more information about our party entertainments: