NERF GUN KIDS PARTY
Firers, blast with us.
Are you looking for a high impact, one of a kind experience for your "energetic" little guests?

Let our in-house Nerf Enthusiasts take things to a whole NEW level. We strive to bring the adrenaline of firefights to your door step providing you with a whole NEW level of fun. We bring to you a battlefield complete with barricades, blasters and darts.
Choose from over 3 different packages each with their own unique loadouts and battle modes!
Give your child a fun and exciting experience with their comrades today!
Book / Enquire with us @ https://www.jellybeanparty.sg/contact/
LIMITED NERF GUN MODE
$489
($30 per additional child)
For up to 10 pax
1 x Facilitator / Game Referee
60 minutes playtime
1 x Nerf Blaster + 1 x Handgun Blaster Per Player
Barricades / Obstacles Provided
Protective Vests & Safety Goggles Included
Unlimited Darts / Ammunition
Various Game Modes
COVID19 PHRASE 2 REOPENING PACKAGE
---
1. Hosting @ Home / Own Venue
With the reopening Group Social Gatherings are allowed
– No Limit to number of Pax
– Within the Home, ideally living rooms works well for 8 pax
A single facilitator from our end will be assigned to your event.
2. Hosting @ (Kallang The Cage)
Please contact the Cage @ (https://www.thecage.com.sg/) for more info should you be looking for a venue for the session.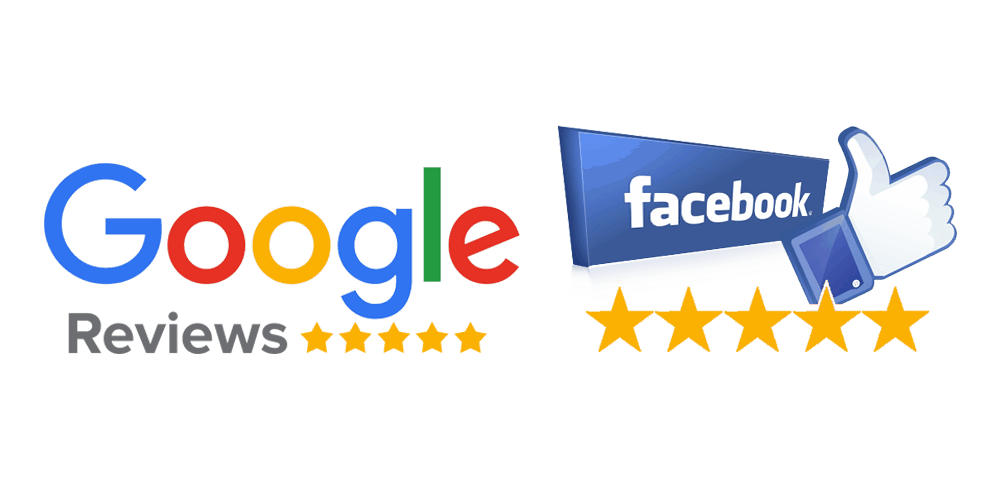 NERF GUN PARTY UPGRADES
Currently Available with Phrase 2 Re-Opening Limited Packages.*
---
Other Battle Modes Below are Currently Unavailable
As of the current situation (Updated Sept 2020), with the limited capacity restriction for Social Gatherings, we are unable to offer the usual Nerf Gun packages below. Please consider our LIMITED NERF GUN PACKAGE as you have seen above during this period.
We are working to come up with safer ways to conduct our sessions and will keep interested parties informed once other Nerf Gun Packages for larger groups are made available. Feel free to get in touch so that we can keep you in the loop too!
Contact Us at support@jellybeanparty.sg
---
Customize Package
" The Party Only For You "
None of the packages suit your needs? Want something different?
Please feel free to contact us for a free personal consultation, and we will be very happy to discuss your requirements and customize a package to suit your needs. After all, we want to see your party being special and a huge success!
(You may book us for individual services as well.)
Please click the following button to find out more information about our party entertainments: