SINGAPORE PHOTOBOOTH & INSTANT PRINT
Perfect Fringe Activity for Weddings, Kids Party, Birthdays and Corporate Events or Functions
Looking for a great way to add fun and laughter to your next kids party , wedding or social event? Hire our photobooth today and let your guests run wild in front of the camera with a variety of photobooth props! As professional kids party & event specialists, we work with countless of studios and party photographers. Through the years we found the best people for the job.
Unlike Family Portraits, or Roving Photography, children, friends and guests get a good reason to pose and receive an instant print keepsake at the end! Photobooth or Instant print services are a great way for guests to all have a physical keepsake from your event. Not just a generic photo print, but with a customized border / frame dated and designed specific to your event!
Need more information? Review below or simply send in your enquiry to support@jellybeanparty.sg!
Photobooth Printout Selection Options (Choose One)
4R Standard Landscape Orientation
4R Standard Portrait Orientation
Name Card Size
(2 x 3 inches)
Photostrip (Able to display 2 – 3 poses)
Photobooth Backdrop Selection Option (Choose One)
Classy Sequin (Rose Gold)
Themed (Paddle Pop Watercolour)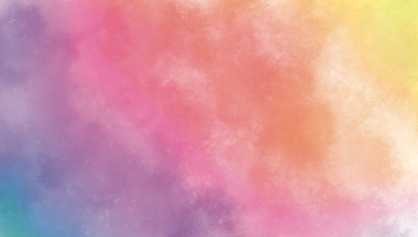 Themed (Tropical Rainforest)
Themed (Elegant Geometric)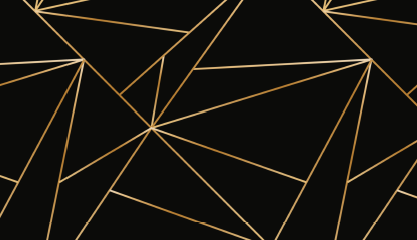 Photobooth Setup & Outlook
1HR PACKAGE
$499
($250/ SUBSEQUENT HR)
Unlimited prints within Engagement Duration
Printout Selection: 4R OR Photostrip
Backdrop Selection: Classy Sequin OR Themed
(See Below)
2 x Attendents throughout hire time
1x Professional Photographer
1x Onsite Assistant
Customisable photo border design with Personalized Message (Name / Date etc)
(includes 1 x revision)
Instant printout on premium glossy photo paper
Ultra high-speed instant printer
Professional Studio Lighting
Wearable & handheld props provided
Digital Copies of Prints
Transparent plastic photo sleeves for all printouts
2HR PACKAGE
$750
($250/ SUBSEQUENT HR)
Unlimited prints within Engagement Duration
Printout Selection: 4R OR Photostrip OR Name Card Size
Backdrop Selection: Classy Sequin OR Themed OR Fairy Light Curtain
(See Below)
2 x Attendents throughout hire time
1x Professional Photographer
1x Onsite Assistant
Customisable photo border design with Personalized Message (Name / Date etc)
(includes 1 x revision)
Instant printout on premium glossy photo paper
Ultra high-speed instant printer
Professional Studio Lighting
Wearable & handheld props provided
Digital Copies of Prints
Transparent plastic photo sleeves for all printouts
Ready to make a booking? Visit www.jellybeanparty.sg or send in your enquiry to support@jellybeanparty.sg