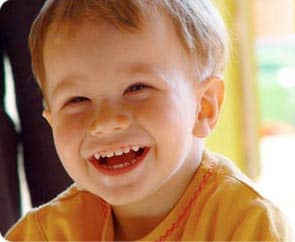 We are Jellybean Party – a Singapore-based party entertainment provider that specialises in providing quality entertainment for children's parties. All our entertainers are professional, experienced, committed, and fun-loving individuals who want the best for you, your child, and your party. We love to see the smile on your face, and especially, those on the faces of the children – but that isn't enough for us. We want to see them thoroughly enjoying themselves – laughing, shouting, clapping and cheering.
Every opportunity that is given to us is taken very seriously – and we commit ourselves to leaving a lasting and memorable impression on young minds. Our entertainment is designed not only to be absolutely funny and exciting for the children, but also to provide positive encouragement where children are free to be boistrous, quiet, or anywhere in between.
Being a parent is getting much tougher each year, with ever increasing expectations for bigger and better parties. Where the children are meant to enjoy themselves, often, organising a party is an especially stressful time for parents. We understand these concerns, and we aim to make your day as stress-free as possible, and for you to be able to relax and enjoy the entertainment as well.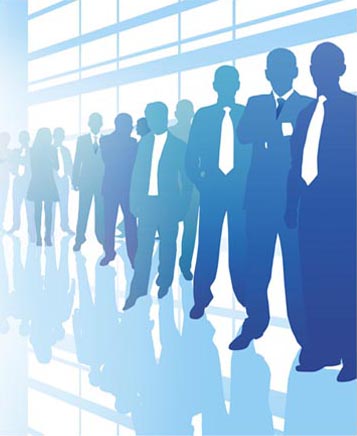 There is a simple solution: only hire professional entertainers for the job. Why risk your party which you have put in so much time, effort and money planning? True, being professionals in a locally-registered business, we command a rate which reflects our quality and commitment – but with that also comes ease of mind. This is because our job begins even before the party – we send out confirmation emails, and give you a courtesy call before the party to reassure you that everything is going according to plan.
Unlike some of our competitors, we are also specialists in children's entertainment, and one of the busiest! Over the years, having organised countless children parties, we have gained a solid reputation as experienced children entertainment experts – which is often copied but little matched by others. The number of parents who come back to us year after year bears strong testament to this! And because we are continually growing, we are able to continue to offer our quality services at very affordable and accessible rates for you.
We firmly believe that a child is only his/her age once, and the most has to be made of it. As such, we are fully committed to partnering you in ensuring that your party runs as best as it can – and for the party to be one that you, your child and your guests will be fond and proud of for many years to come.