LASER TAG KIDS PARTY
Experience the excitement of the ultimate laser tag party adventure
Are you looking for an engaging activity to keep your "excitable" older ones occupied? Running out of ideas for your next party?
Let our Laser Tag Experts take care of all the set up, equipments, headgears and bring the battlezone to your door step!
Choose from over 3 different packages each based on how long you would like the battle for supremacy last!
Give your child a fun and exciting experience with their fellow teammates in this real life video game today!
Reach us at +65 9230 5911 or send an email to support@jellybeanparty.sg to find out more!
LASER TAG EQUIPMENT RENTAL
Caters for up to 2 teams of 5
Delivery & Pick Up
COVID19 PHRASE 2 REOPENING PACKAGE
---
1. Hosting @ Home / Own Venue
With the reopening of Phase 3, Small-Group Social Gatherings are allowed
– Limited to 8 Pax
– Within the Home, Households may receive up to 8 visitors at a time.
2. Hosting @ (Kallang The Cage)
Please contact the Cage @ (https://www.thecage.com.sg/) for more info should you be looking for a venue for the session.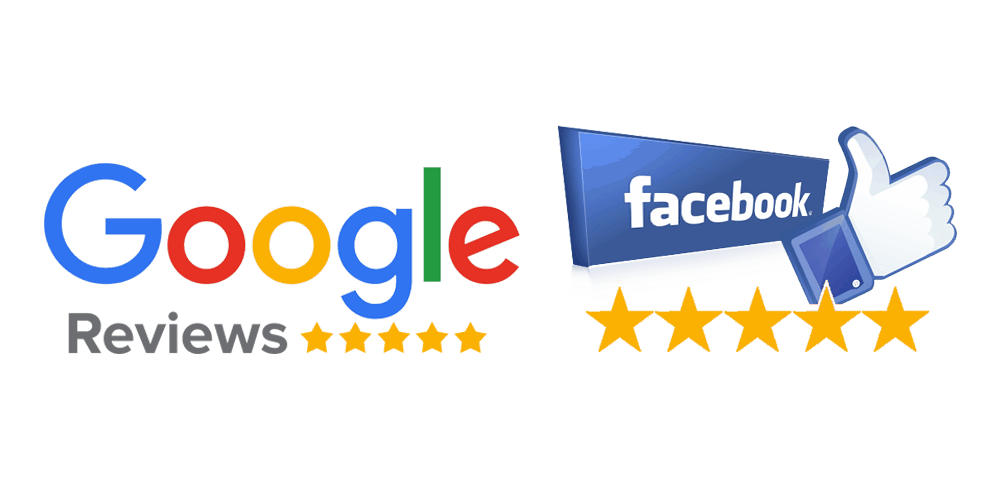 Customize Package
" The Party Only For You "
None of the packages suit your needs? Want something different?
Please feel free to contact us for a free personal consultation, and we will be very happy to discuss your requirements and customize a package to suit your needs. After all, we want to see your party being special and a huge success!
(You may book us for individual services as well.)
Please click the following button to find out more information about our party entertainments: